A Convention To Remember
Part 3 – Banquet and Ball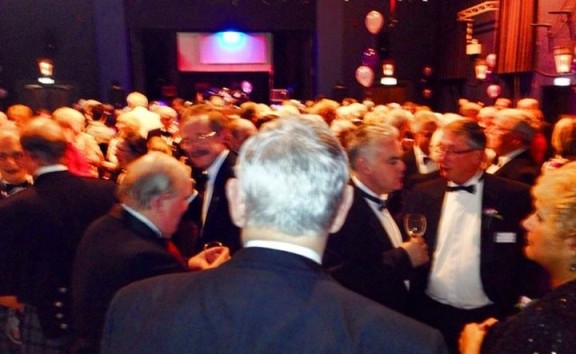 The finale of the Convention weekend was the Banquet and Ball in The Milton Rooms on the Saturday evening. Over 180 people sat down to a three course meal followed by four short speeches, finishing with dancing to the music of Kirkby Soul. The event was organised by a team of Malton Lions headed by Lion Deborah Burton (below left) whose attention to detail made for an excellent evening.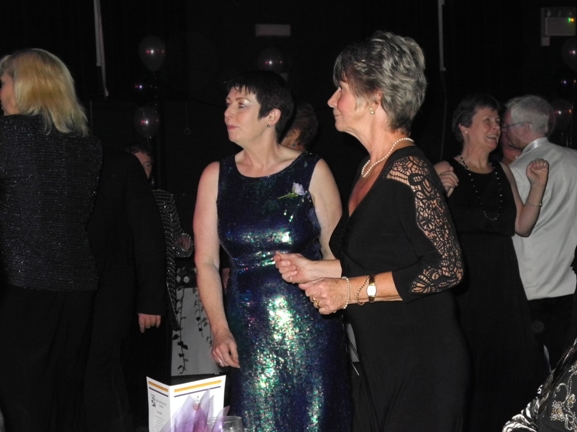 Every effort was made to seat guests with people they knew and the Ryedale Lions table was a typical example.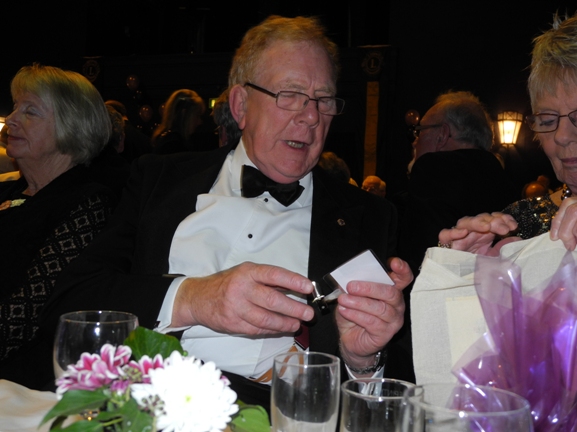 Below Ryedale Lion Geoff Otterburn in conversation with Middlesbrough Teeside Lion Giles Bolitho.
Kirkby Soul played two sessions and immediately got the dancers to the floor where many of them remained until the last encore after midnight.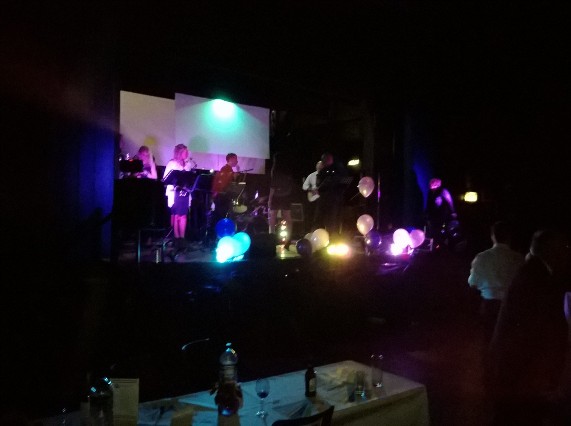 Amongst the first up and dancing was our International Guest Lion Bud Wahl and his wife Lion Jama who had travelled from Illinois to Malton for the weekend.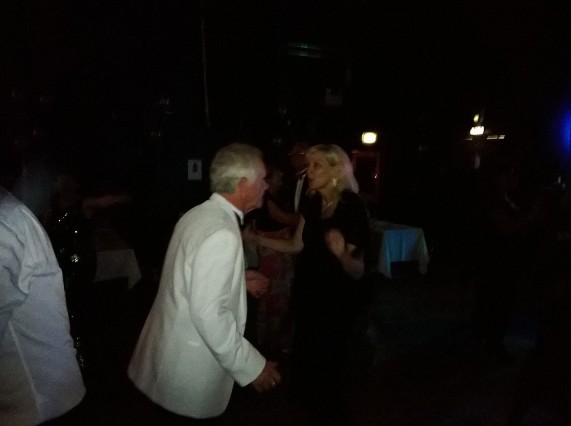 Assured that the evening had been a huge success, Lion Deborah was also able to get into the swing of things.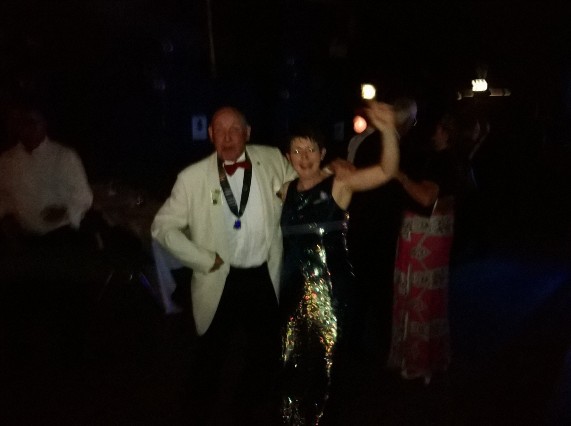 Amongst the last standing on the dance floor was Malton Lion Peter Smurthwaite and wife Daphne. They had played a sterling part in organising the whole weekend having been in charge of bookings and registrations.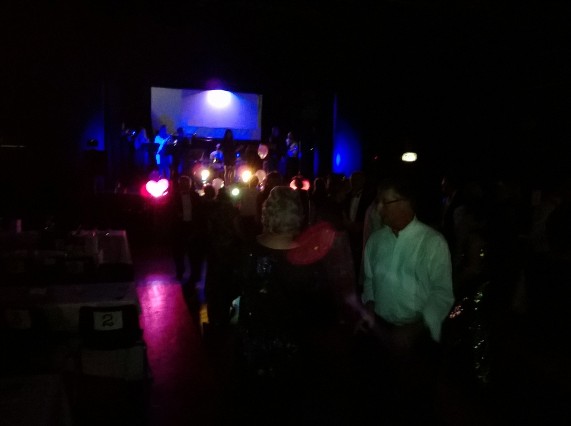 …and amongst the very last to leave the dance floor were Lion Nick Simpson who organised Host Night on the Friday evening and Anne Harrison who had helped out with copying the programme and menus as well as serving drinks on both the Friday and Saturday evenings.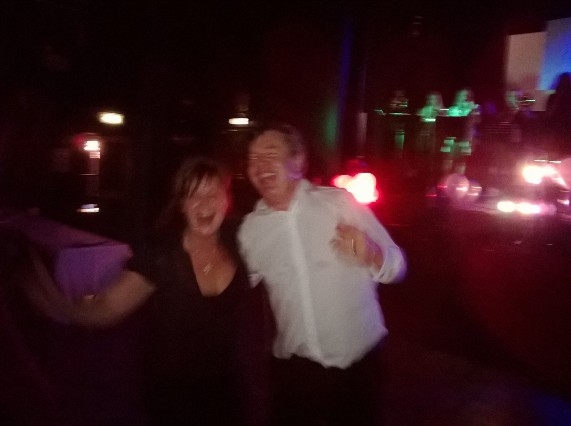 Lion Mike Rogers from Consett wrote:
"Your hospitality, care and attention to detail were greatly appreciated. It was the most enjoyable Convention for many years. Well done everyone"
Praise indeed for all the members of Malton, Norton and District Lions Club from someone who has attended almost every Convention over the last 10+ years!