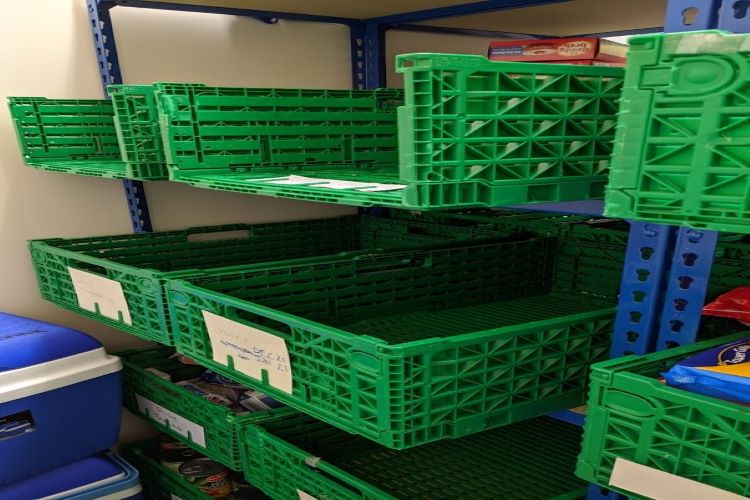 We're asking for your support to help people affected by Covid-19. Ryedale Food Bank are one of the organisations we'd like to help as they usually rely on food donations to distribute to their users. As these have fallen considerably, we are asking for you to donate money so they can buy any additional food they may need. You can do this in two ways:
You can DONATE online at http://easydonate.org/VPNA03
Or by text.
To donate £1, text VPNA03 to 70201
To donate £3, text VPNA03 to 70331
To donate £5, text VPNA03 to 70970
To donate £10, text VPNA03 to 70191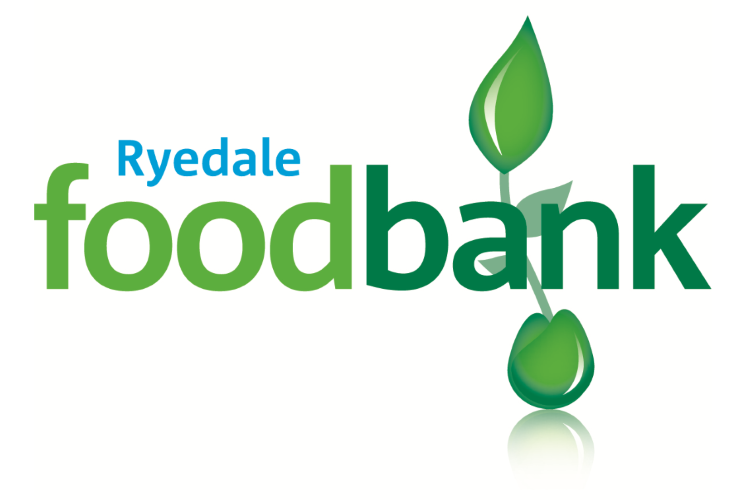 We will also continue to support individuals who need help during this time, so the more we raise, the more people we can help. We recognise that this is a challenging time for many, but every pound will help those who need it most. Please give what you can.