Join Lions' Big Party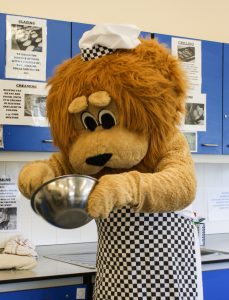 Lions Clubs International is the largest service club organisation in the world. It has 1.4 million members in more than 46,000 clubs are serves communities in more than 200 countries and geographical areas around the globe. Since 1917, Lions clubs have aided the blind and visually impaired, championed youth initiatives and strengthened local communities through hands-on service and humanitarian projects. Come along on 21st October to The Milton Rooms to find out more about what we do in Malton, Norton & District.
Lions around the world have been changing lives for 100 years through humanitarian service. Our Centennial Celebration is a time to mark this milestone, celebrate our legacy and look forward to the next century of service. Worldwide we'll be marking the Centennial Celebration through to June 2018 but 21st October is your time to find out all about this incredible organisation on your doorstep.