The recent floods in the Malton, Norton, Old Malton and surrounding villages saw the highest levels since the huge floods the towns faced in 1999 and 2000 before the Malton & Norton Flood Alleviation Scheme was built. As everyone has seen the area still has problems with flooding and this time these were particularly bad as the water table and levels in the River Derwent were so high.
As a result, a number of people's homes were flooded and Malton, Norton and District Lions want to support those residents affected to replace flood-damaged essential items. Some people have lost everything in the floods – from carpets to white goods, televisions to sofas – and if they do not have insurance to cover these losses are struggling to rebuild their homes.
That's why we want to step in to help – for most people, it is unimaginable to lose all your possessions, alongside facing the devastation and damage that flood water brings in its wake – the creeping damp, the mould, and the smell.
PLEASE help us by donating to the Malton, Norton and District Lions Appeal for Flood Victims 2021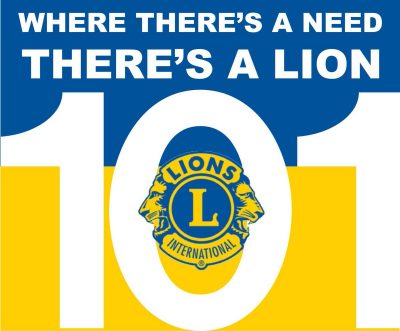 You can visit http://easydonate.org/VPNA01 to donate any amount by card.
Alternatively, please Text or SMS a donation as follows:
To donate £1, text VPNA01 to 70201
To donate £3, text VPNA01 to 70331
To donate £5, text VPNA01 to 70970
To donate £10, text VPNA01 to 70191