Santa's Sleigh 2018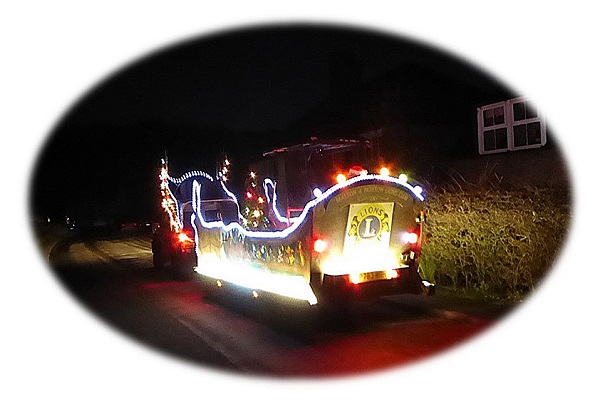 This year Santa and the Elves were out visiting the people of Malton, Norton and the villages on no less than 19 separate occasions – a record in the 23 year history of the sleigh! And with all the new houses being built locally this will probably increase again in 2019.
Thanks to your amazing generosity the Lions have been able to raise
£15,576.02p
which will help fund local projects including the Malton Old Folks Party in February, the annual Ryedale Special Families' steam engine trip to Whitby and our Community Fund which last year donated £5,000 to local charities and good causes.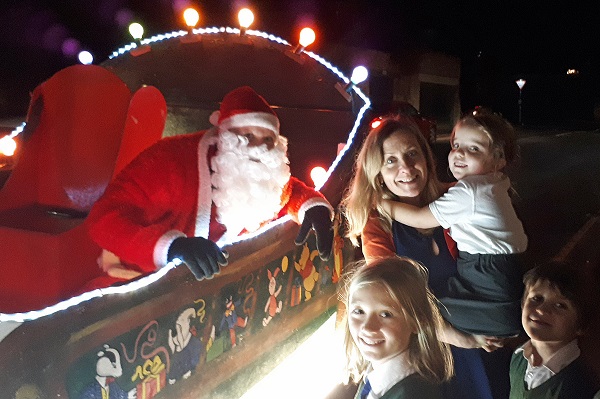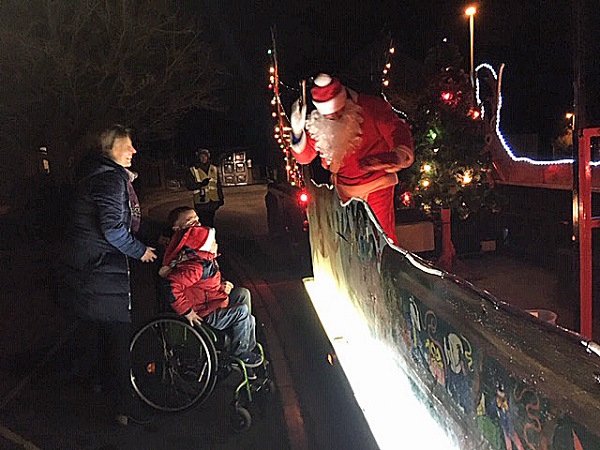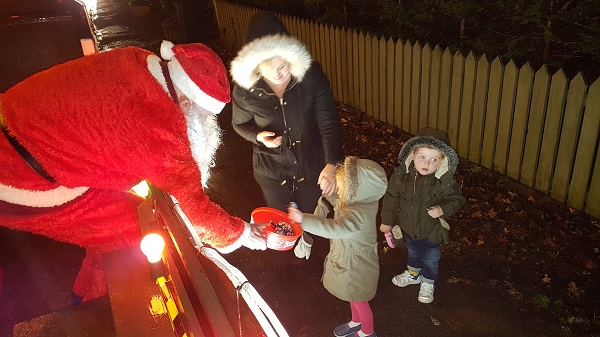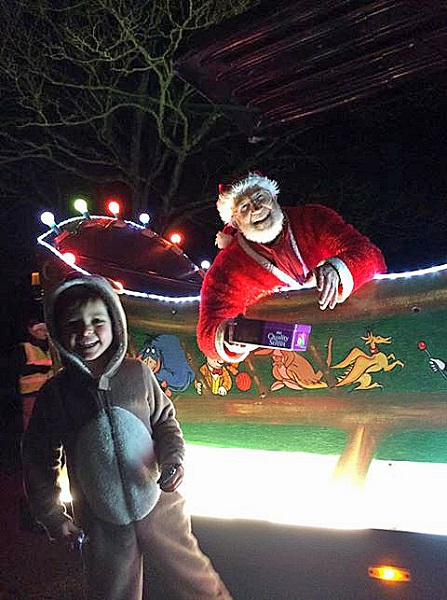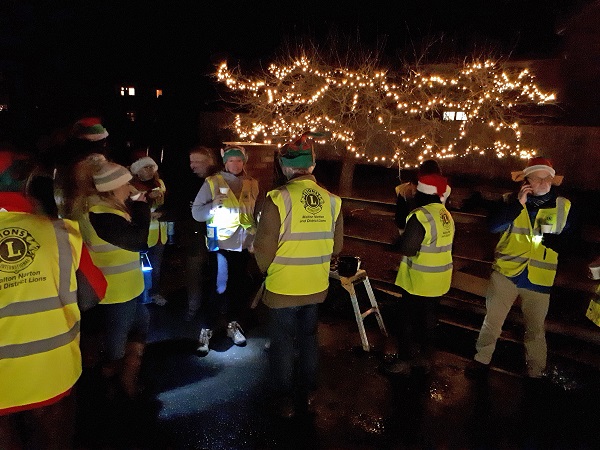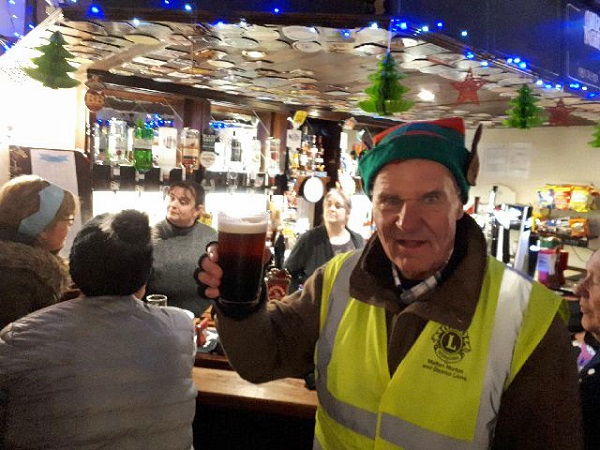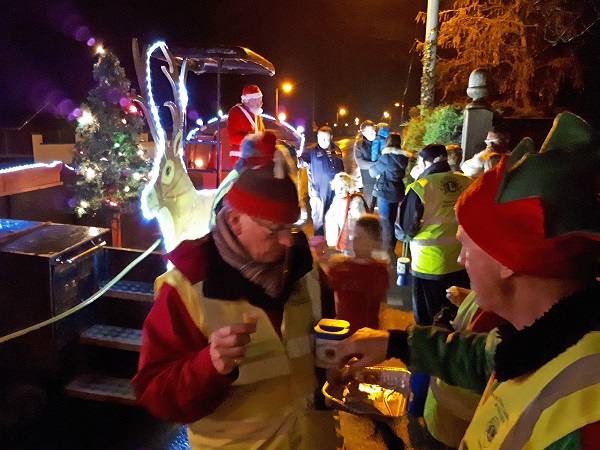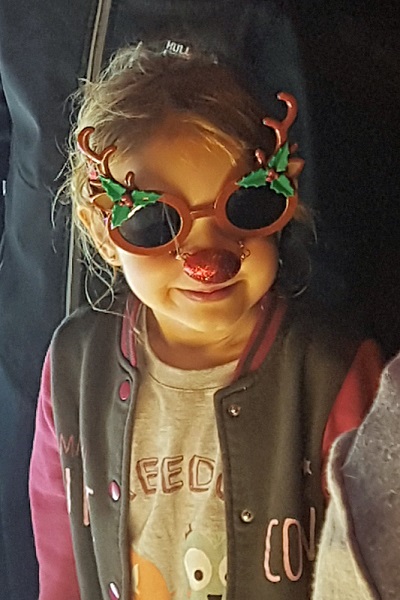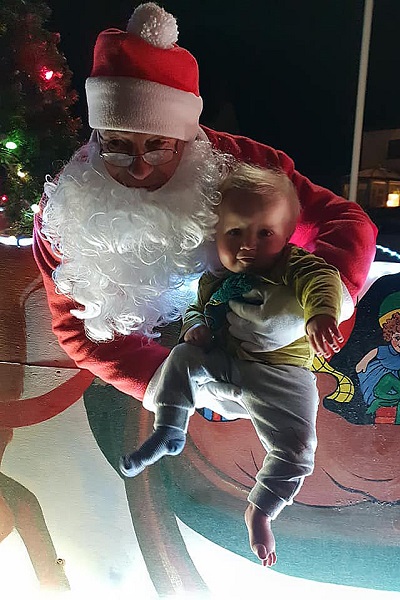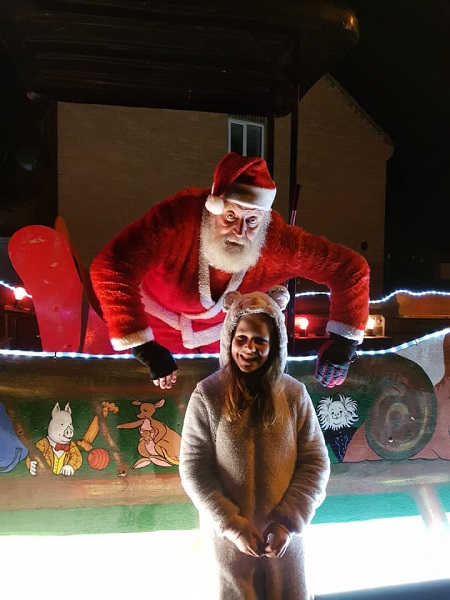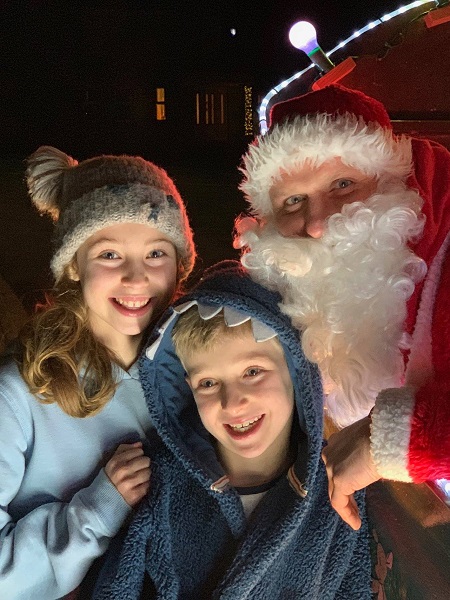 Thank-you also to our sponsors
Our Round Sponsors were
Bright Steels Ltd

Lowfield Garage

MKM Malton

Window Distribution Ltd

Watermark

The Dental Practice Ltd

Sturdy Builders

Townsend Harrison

Dennis Distribution

Scothern Construction

Ray Chapman Motors

Ian Brown Tyres

Rodgers of York

John Quinn Racing

Rohan Woodworking

TVC Electrical

Chapmans of Norton

Tyke 2000
and Reindeer were sponsored by
Mennell Motors

SOTA Hairstylist

Middleton Arms, North Grimston

Robinson Opticians

Mick Easterby Racing

Miles H Easterby

The Grapes, Habton

Richard and Kate Megginson

Malton Auto Electrics

Margaret Kemp

John and Roddy Brown

Bainbridges

John Sawdon

The Old Lodge

Ham and Cheese, Scagglethorpe

Stephen Prest

Rob & Louise Tindall

David Bower

John Marwood

Lisa Crowe Estate Agents

Lord Middleton

Peter and Janet Clarkson



Thanks to all of you for your support of Malton, Norton & District Lions Club's largest fund raiser – it is much appreciated.