With Ryedale Special Families Steaming To Whitby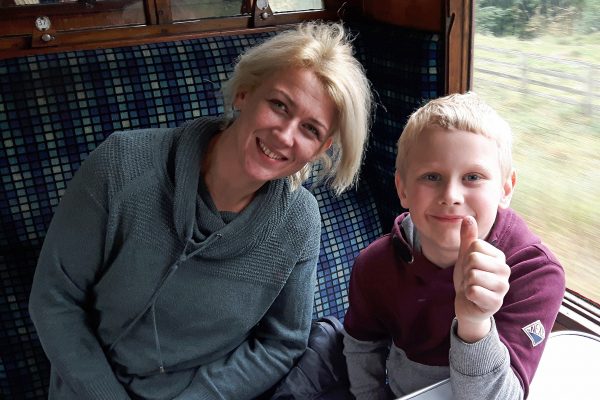 Each year Malton, Norton and District Lions Club take a group of people from Ryedale Special Families on the North Yorkshire Moors Railway from Pickering to Whitby and back.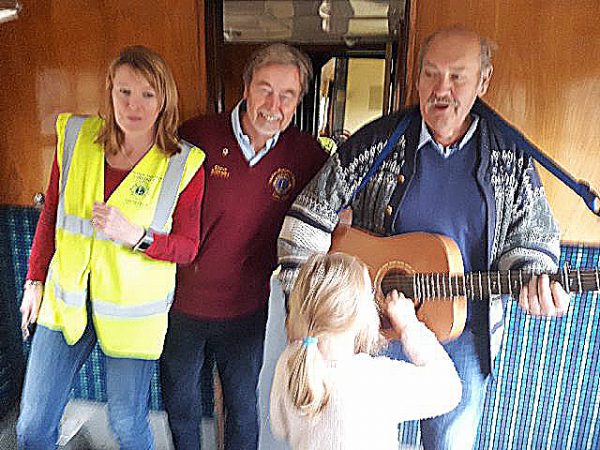 This year the event was arranged by Lions Pauline and Jim Lowry with help from President Lion Steve Sidaway and Lion Nick Simpson. Ken Sanderson deserves a big thank-you for entertaining the children – and parents!
Your time was really appreciated as can be seen from the brief video.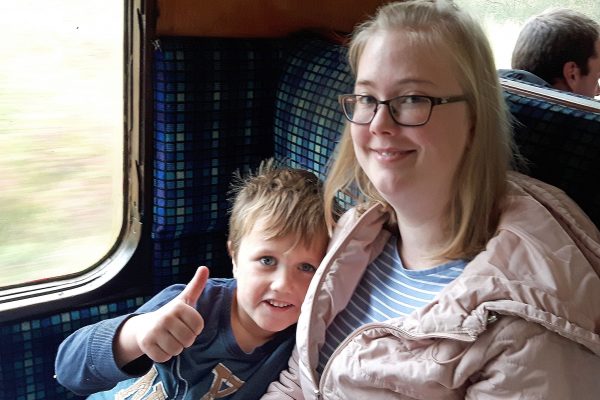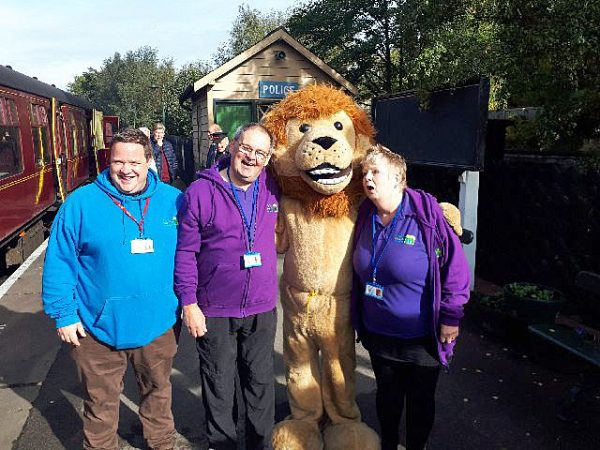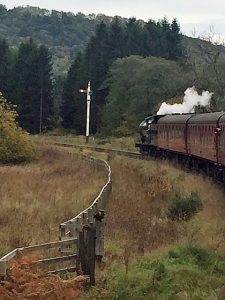 Thank you to Lion Yvonne Daykin for arranging the activity packs, they helped entertain the children and a special thank you really needs to go to Rachel for stepping in (literally) to be Leon! She was grrreat! – (Sorry, 1980s advert reference there).
On the return trip Lion Jim captured this photo of our train approaching Levisham – the gap in the trees giving the signalman at Levisham a line of sight to the signal to know when the train has arrived.
Always a highlight of the Lions year and this year was no exception!
If you'd like to know more about becoming a Lion please email us at malton.lions@btinternet.com