Horse Racing Night raises funds for RSF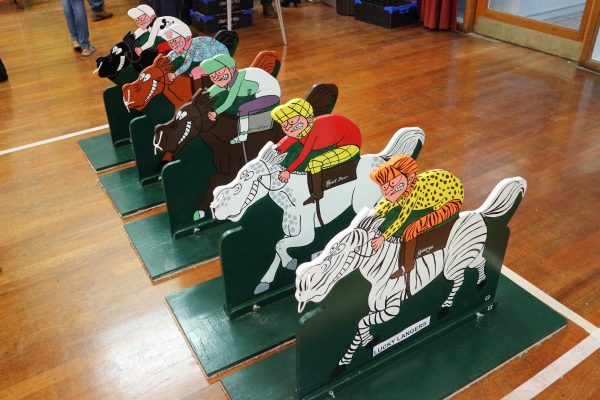 Malton, Norton & District Lions Club ran its inaugural Horse Racing Night at Malton School on the evening of Friday 31st August, with all proceeds going to Ryedale Special Families (RSF).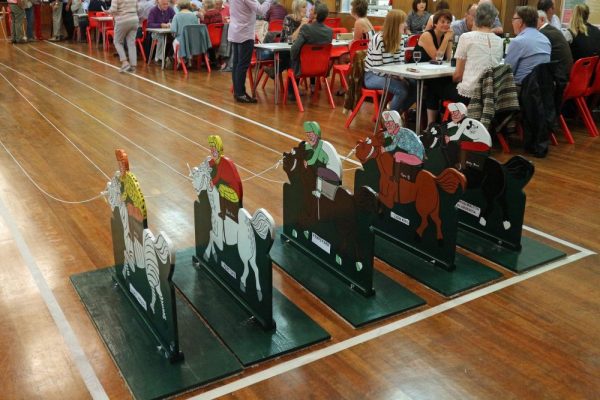 The horses beautifully painted by Sue Maud and winding stations courtesy of Norton Joinery were worked hard by the jockeys over nine races including a ladies race! Pies and peas were on hand after the third race and a great time was had by all.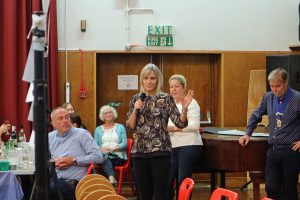 Lisa Keenan who leads at RSF spoke to the race goers and explained she was confident the Lions event would raise enough money to get them past their target of £100,000 for a deposit to buy their own premises.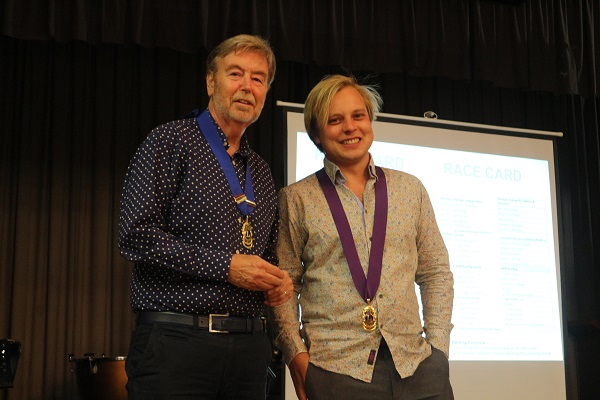 Lions President Steve and Vice President Jack were Clerks of the Course, Nick Simpson was MC for the evening and Clan Lindenberg were in charge of the starting stalls!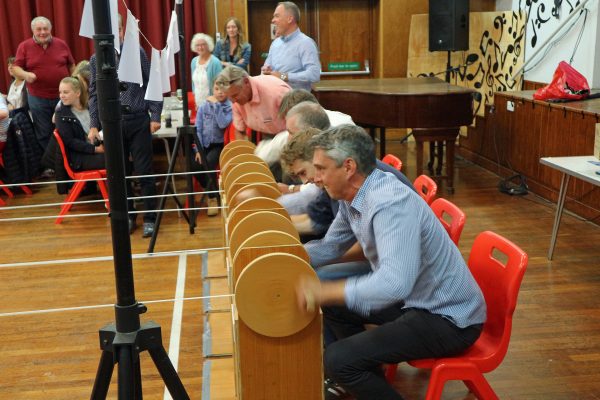 If you'd like to use the equipment for your own race evening – message us on FB.