Santa's Sleigh 2023
It's time for Santa to check out his route, get his sleigh loaded up and to visit the good people of Malton, Norton and the  surrounding villages. We hope you're not on his naughty list!
We will be collecting cash donations which support our work in the community, but please feel free to scan this QR code to donate instead.
If you'd like to know when he will be coming to see you, or find out how to donate electronically then please click here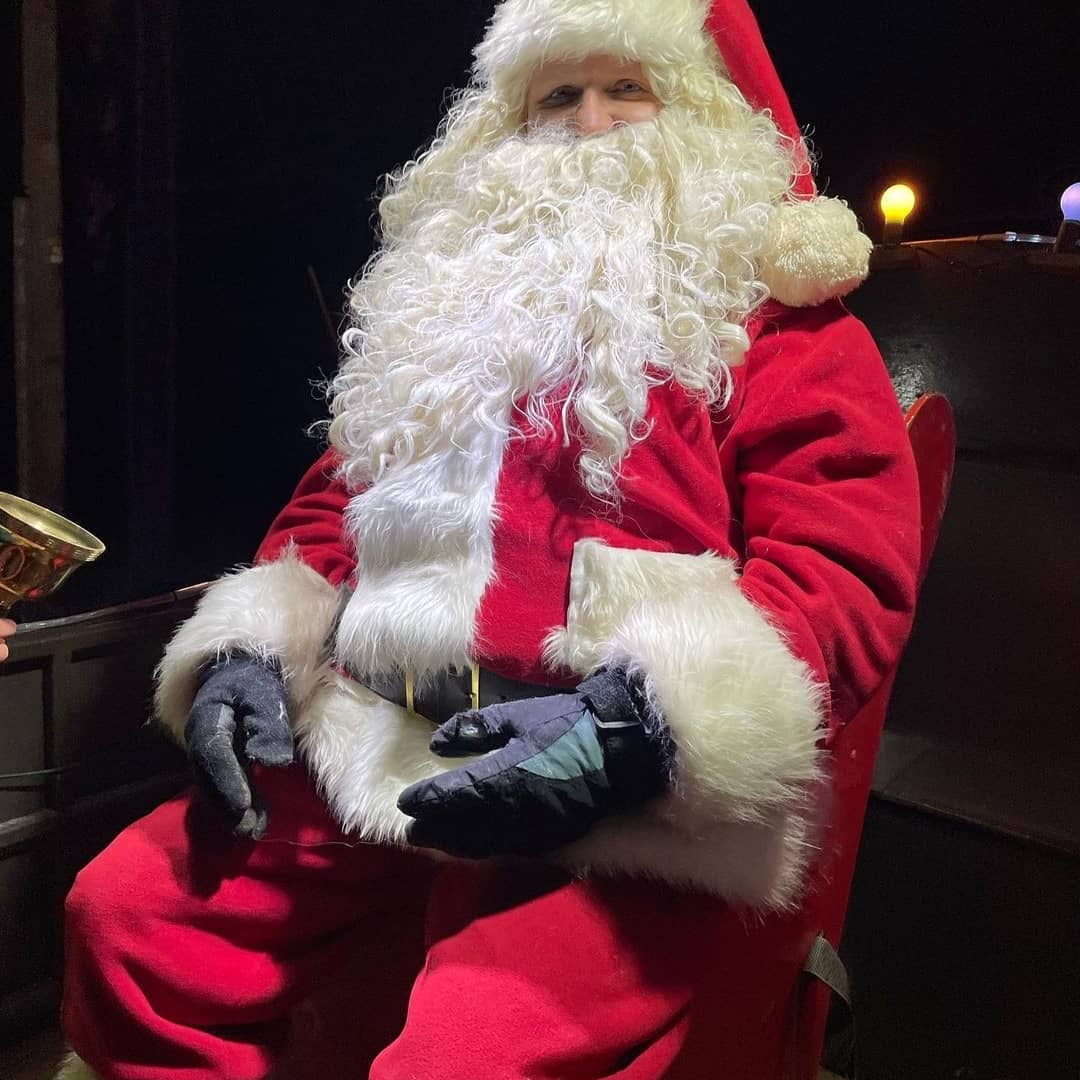 COMMUNITY IS WHAT WE MAKE IT
We are proud to have worked across Malton, Norton and District since 1963.  Our 1.4 million members in 46,000 clubs who perform community service in 210 countries and geographic areas are different in many ways, but share a core belief.
As a group of almost 40 Lions, we have fun supporting our local community and organising a range of events to raise money for good causes, locally, nationally and internationally.
---
 
Lions Clubs International Foundation (LCIF) recently surpassed the US$1 billion milestone in grants awarded for global humanitarian service.
Since its founding in 1968, LCIF has strived to sustain Lions' humanitarian service goals throughout the world, awarding more than US$1 billion in the four focus areas of sight, youth, disaster relief and humanitarian efforts.
In 1972, what seemed like routine flood warnings to the community of Rapid City, South Dakota, USA, soon turned into ravaging floods that took the lives of more than 200 people and left more than 5,000 homeless. LCIF awarded its first grant to help the community of Rapid City rebuild, and Lions quickly got to work providing relief supplies in the wake of this catastrophic event. LCIF's legacy was born: providing local Lions with the assistance they need to improve the lives of people within their communities.
In addition to disaster relief, LCIF is dedicated to a range of humanitarian service projects, and continues to develop and expand programs that meet emerging needs worldwide.
"In our nearly 50 year history, LCIF has enabled Lions in communities around the world to make a significant difference in the lives of millions of people," says Dr. Jitsuhiro Yamada, 2016-2017 Chairperson of LCIF. "We are proud of our accomplishments. The US$1 billion milestone in grants awarded is something of which all Lions can be proud."
LCIF is the charitable arm of Lions Clubs International, supporting the compassionate works of Lions around the world. Find out more by going to the LCIF website.