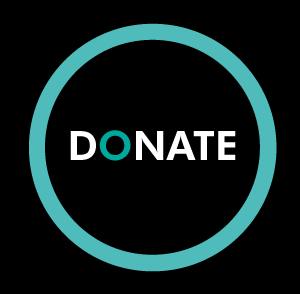 We've been advised that Virgin Money Giving has come to an end and so if you'd like to make a donation we ask that you use our new scheme, which is run by the National Funding Scheme. We have set up a link for general donations which will support our work within the community which will be open all year round. Additionally, we will have separate campaigns at Christmas and other special events. With DONATE you can make donations in several ways:
Via their website:
By Text or SMS
To donate £1, text VPNA01 to 70201
To donate £3, text VPNA01 to 70331
To donate £5, text VPNA01 to 70970
To donate £10, text VPNA01 to 70191
We also accept cheques – please get in touch for postal details.
Thank you for your continued support.